Registration Closed!
Iron Maidens 2019
September 7, 9am-6pm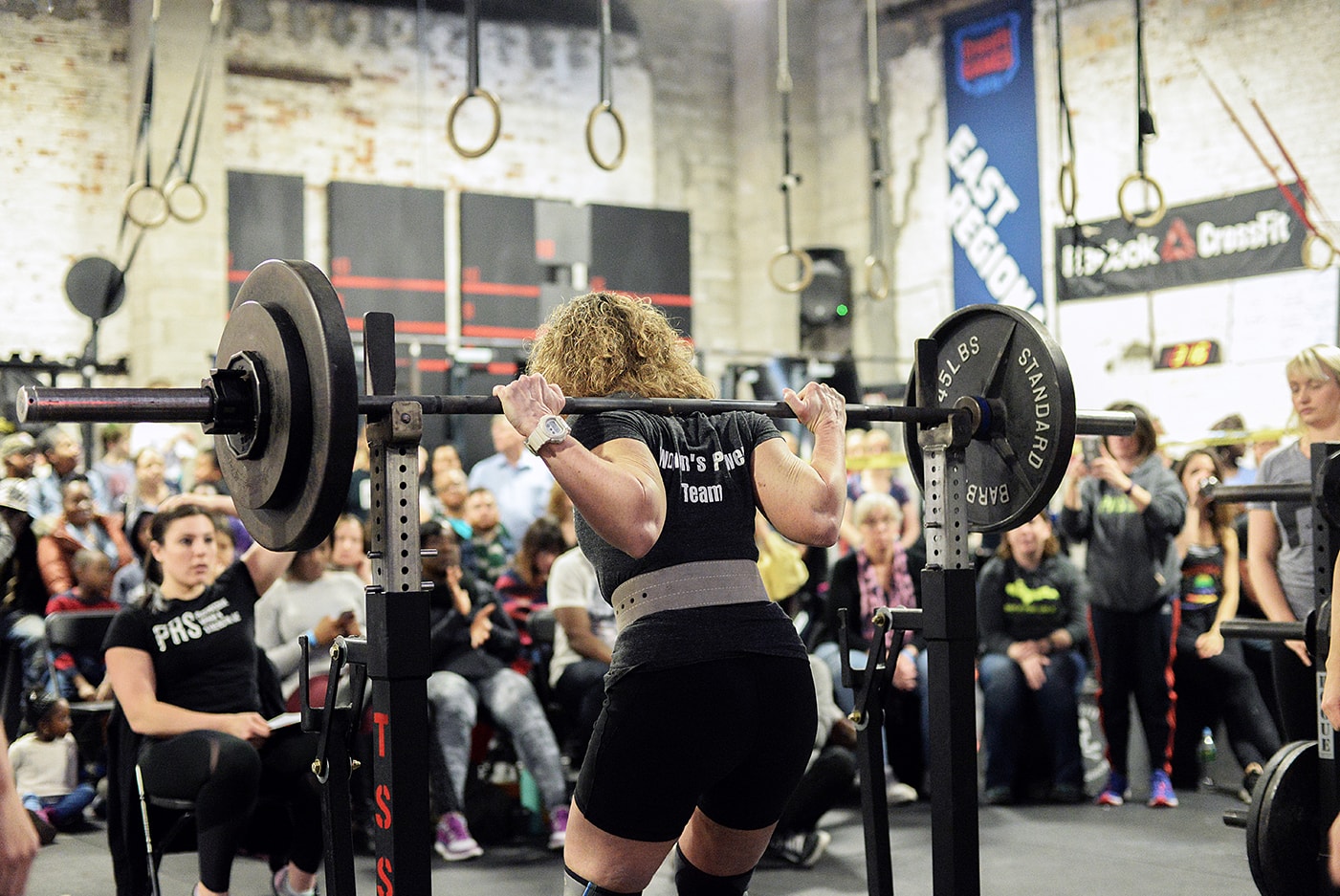 Iron Maidens brings together women at all stages of training to inspire each other with their commitment, effort, willingness to fail, and drive to succeed.
We welcome novice through advanced lifters, first-time competitors and veterans to step on the platform in this competitive yet supportive day of heavy lifting.
"Never in my wildest dreams did I ever think I could do this... There's a power you have when you know you can do something, you run with it."

The Stay Strong Scholarship
We are thrilled to continue our partnership with Grace Outreach, a Bronx based nonprofit that works with women to further their education and gain financial independence. Through competitors' fundraising efforts, the annual Iron Maidens Stay Strong Scholarship assists women without access to financial aid in paying for their college tuition. Now in its fourth year, the Scholarship has raised over $80,000.
"Lifting makes you feel less vulnerable in the world. As females, we internalize sexism, which can make us feel little and vulnerable. You realize you're strong, and you don't have to believe the things you've grown up to be.

This is as much a community event as it is a strength event.
We are committed to partnering with and promoting high quality local businesses–especially women-owned and operated. Know of an awesome woman-owned business? Or interested in working with us as an event sponsor or volunteering?
Save the date! We're excited to announce that registration for the fifth annual Iron Maidens Open starts on June 17…

https://t.co/VqGzE9dx99